COLLECTIE
Brand ID

Collectie is a Brighton based interior design consultancy providing bespoke services to both private and commercial clients.


Brief :
The owner required a Brand Identity that would standout as a distinctive emblem for the business.


Result :
Realising that the 6 letters of the word C O L L E C T I E punch solidly out of a circle shape led to the result below.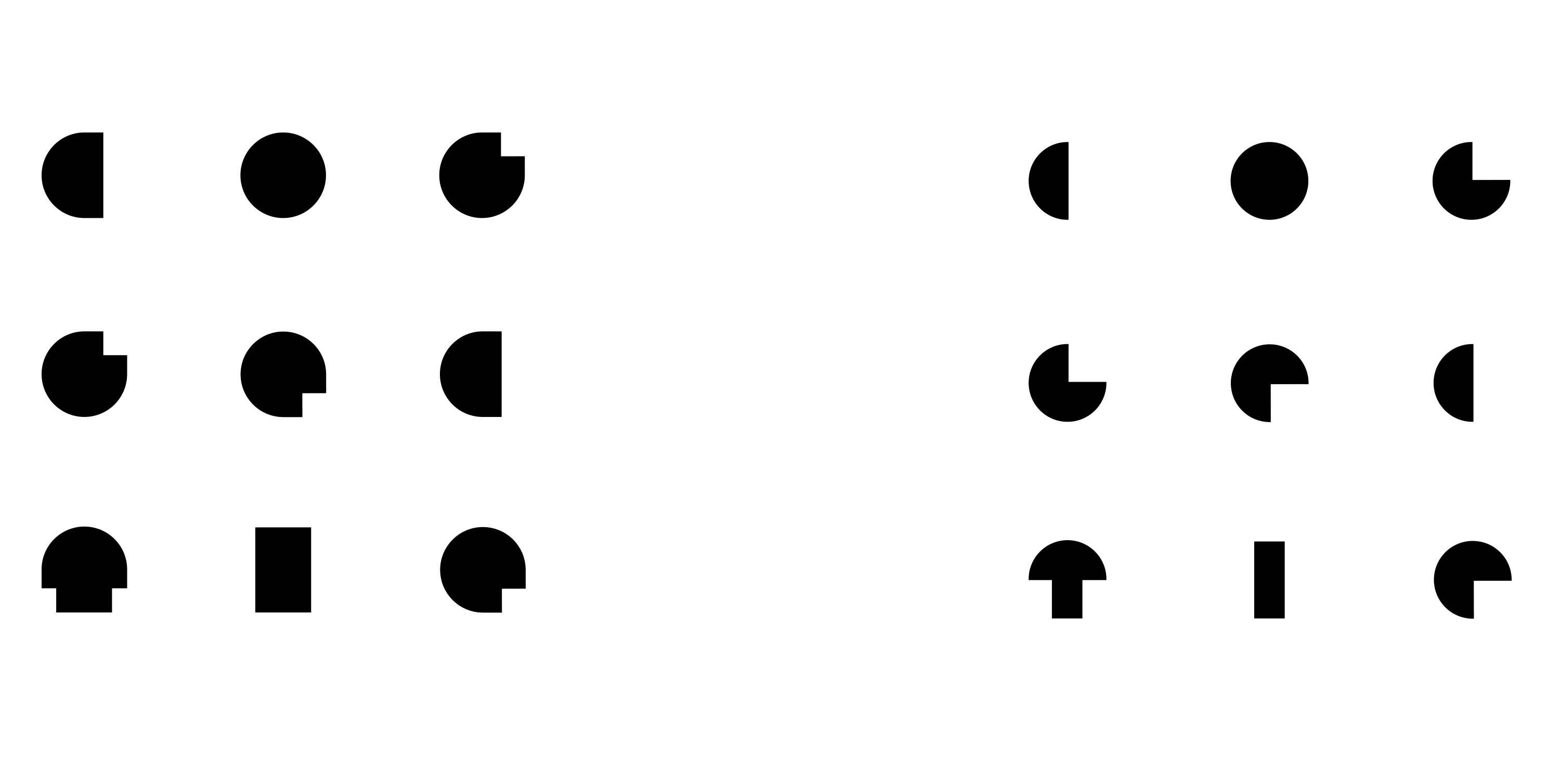 The resulting image doubles up as both the logotype and emblem for the business