Global Brand ID Re-Design
& Integrated Ad Campaign
Brief :
Conceive and create a new brand identity for Cuervo global tequila brand using the brand positioning idea of 'The tequila from Tequila'.


The Work :
We created an integrated campaign and brand identity system inspired by the town of Tequila itself. ( Yes its a real place! )
Our Challenge :
There are 7 different products in the Cuervo Family. How do we get creative with our art direction in order to individualise each product as it's own entity but still make it feel part of the Cuervo range.

The Answer :
Assign each product its own personality. Assiging bespoke levels of graphics for each, we we were able to create a coherent visual style that could be dialed up or down pedendent on the products' assigned ID traits.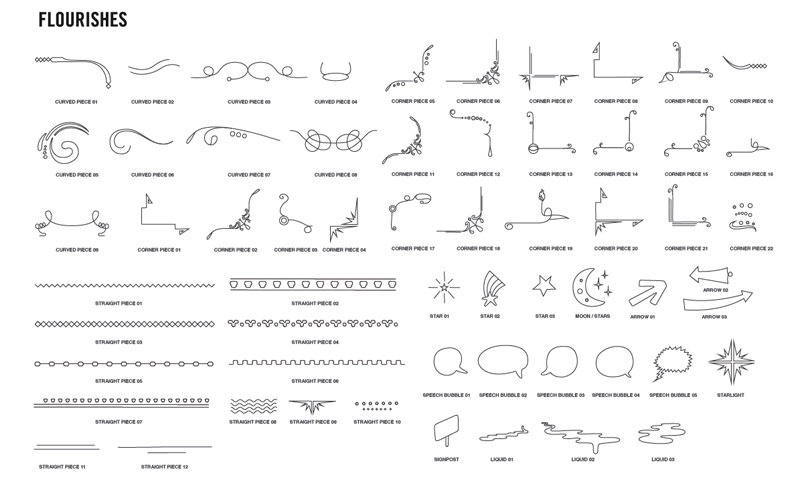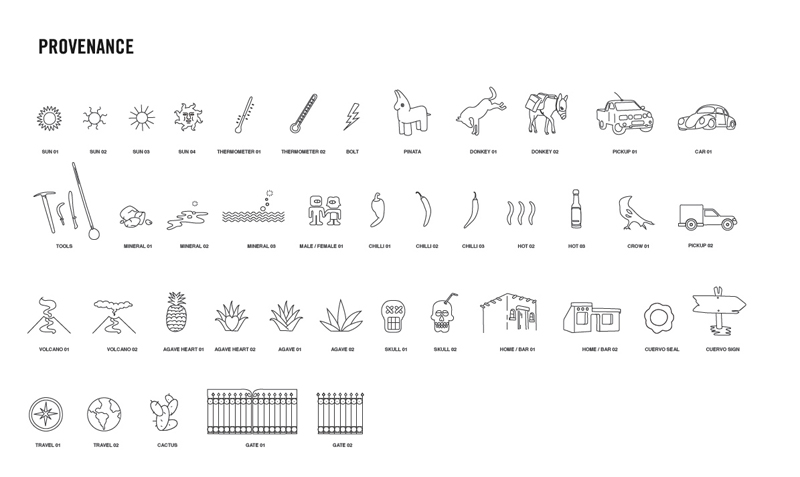 Working the direction in this way ensured a bespoke visual treatment for each product whilst at the same time maintaining a consistent and coherent style across the work.



Illustrated ID System :




From here we developed design styles and produced visual guidelines for the ID system to brand guide Cuervos' advertising partners around the globe on usage and in order to maintain consistency on any comms they produced for the brand..


rountheor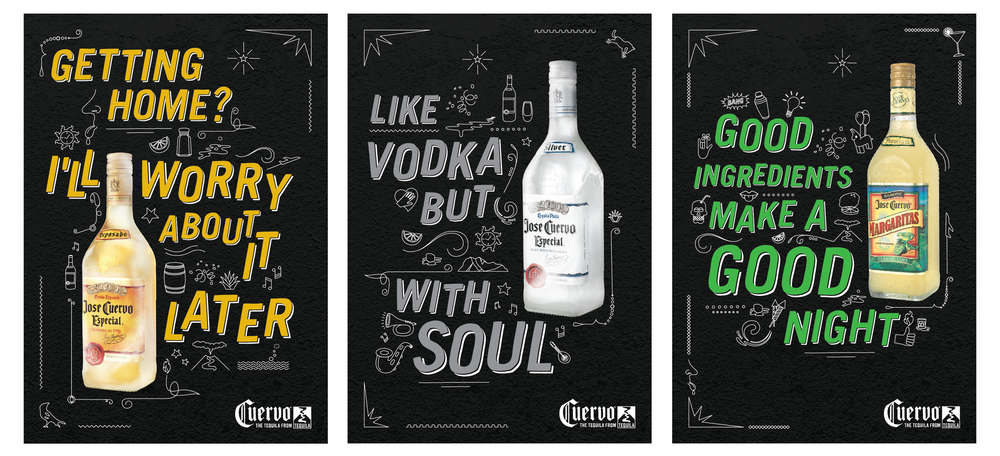 ---