Client : INTEL
Creative Direction & Full Animation Production

Brief :

Showcase at the UK IT Industry Awards by way of a film that celebrates 30 years of computers in the work place.

Delivery & Production :

We created a film which takes us on a trip through 30 years of IT through the eyes of a 'Mad Professors', trapped in his time machine.

For a piece of digital content the initial script for this piece of work was twice as longer as it needed to be.

We worked with the clients writers to help them refine the story by way of a storyboarding workshop which we instigated at their London offices.Basing the workshop in London reassured them of our intent to create 'their vision' of the film. It also helped to forge a strong, mutually beneficial connection from the off.

We produced rough and ready animatics pacing the visual against the VO in real-time, so the client could amend their script on the fly and with the proper conviction. This on-site exercise was a great help as it gave the writers ownership of the work from the earliest stage of development.

Further down the road we brought the client into our animation studio and share the excitement of the production in the making which was a real buzz for them.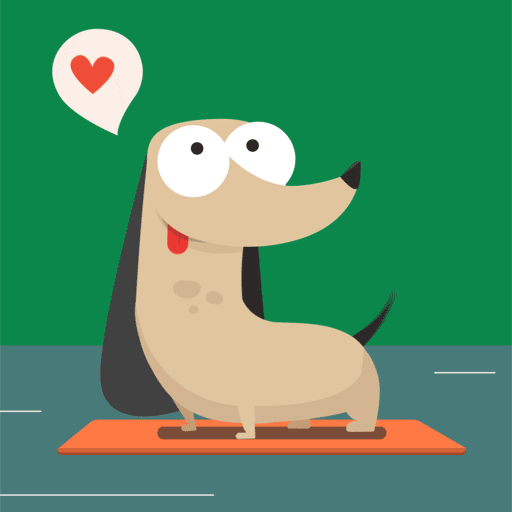 The Future Office from stephen moynihan on Vimeo.